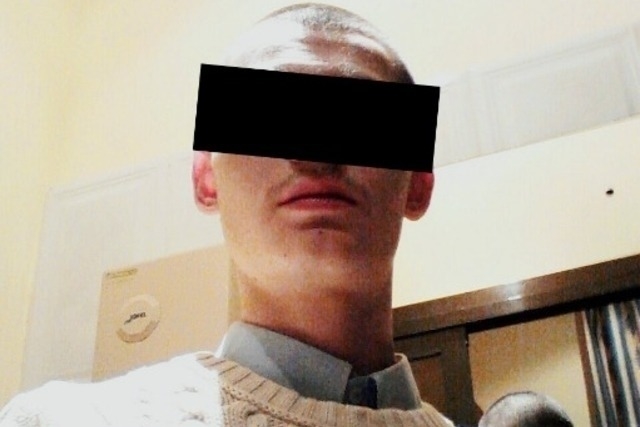 by
admin
Imlil Murders: Swiss-Spanish Suspect Pleads Innocence
Source: https://www.moroccoworldnews.com/2019/02/265122/imlil-murders-swiss-spanish-suspect-morocco/
Rabat – Kevin Zoller Guervos, arrested in the case of the Imlil murders, appeared before the investigating judge of a court in Sale on Monday.
Guervos's lawyer, Saad Sahli, told AFP that the dual-nationality suspect is pleading innocent of the charges made against him by the Moroccan prosecutor.
The prosecutor is charging Guervos with forming a criminal network to undermine Morocco's stability and teaching other suspects how to murder Maren Ueland and Louisa Vesterager Jespersen.
The bodies of the two suspects were found decapitated on December 17 near Imlil, a tourist destination in the Atlas Mountains.
Sahli also described the hearing as positive, saying that they will wait until his client confronts the other suspects before asking for Guervos's release.
All 22 suspects, who already appeared before the court before, also were questioned by the investigating judge on Monday.
Among the suspects, four defendants appeared in a video pledging allegiance to ISIS.
However, the murders were committed without coordinating with ISIS.
After his arrest, Guervos's mother, Gema, said that all the charges made against her son were lies.
His friend also said that the 25-year-old suffered mental disorders, believing that he had demons in his head.
The head of Morocco's Central Bureau of Judicial Investigation, Abdelhak Khiame, said that although the  suspect had no direct involvement in the murder, he knew the main suspects.
admin
Latest Posts